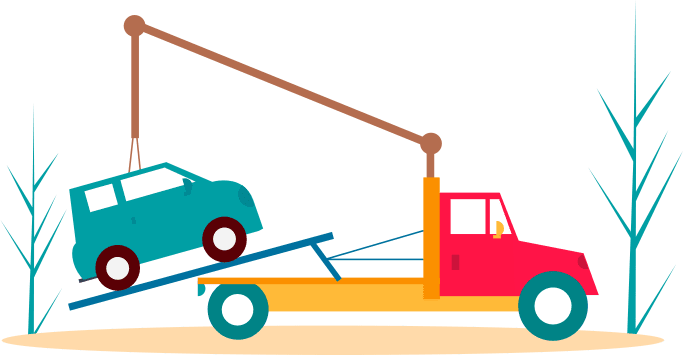 We're Down For MAINTENANCE
ATTENTION CUSTOMERS:
We have a brand new website going LIVE over the next several days.
Today, Thursday 8/5 the team is implementing the new design.
If you have ANY questions about your order or you need assistance with placing a new order, you can reach eSilencers CEO John Rich directly at (731) 607-1502.
We look forward to serving you through our new website soon!